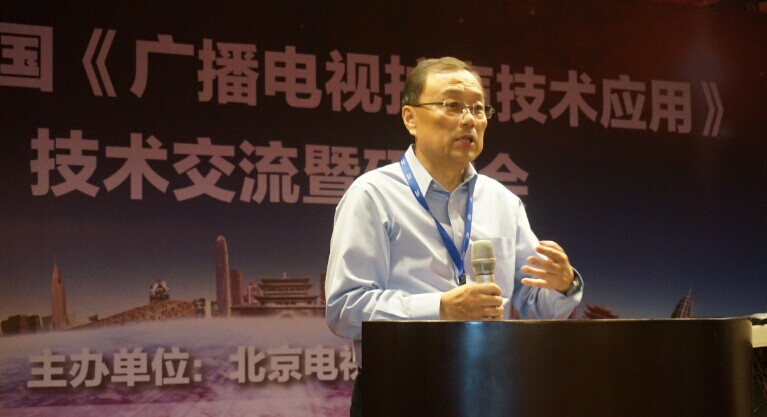 September the 12th saw the convening of 2014 Workshop for Acoustic Irradiation Technology and Application of Broadcast Television in Xi'an, China which attracted leaders of nearly 50 municipal and provincial TV Stations.
Mr. Zou Siwei, senior consultant of Shanghai Symphony, visiting professor of Shanghai Conservatory of Music and CEO of Full Dimension which is the only professional musical engineering company being presented, delivered a keynote speech on appreciation of holographic sound, analyzing the concept and application of holographic sound with profundity and an easy-to-understand approach.
Meanwhile, Mr. Andy Munro, senior consultant for Full Dimension, well-renowned acoustic designer, addressed a keynote speech on international standard ITU1116, receiving much positive response.